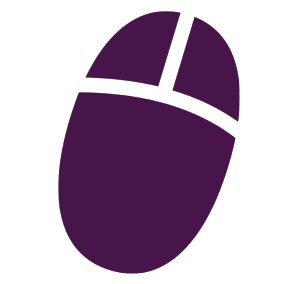 Click here to try some activities which will teach you what you need to do in each task of your computer-based ISE I Reading & Writing test.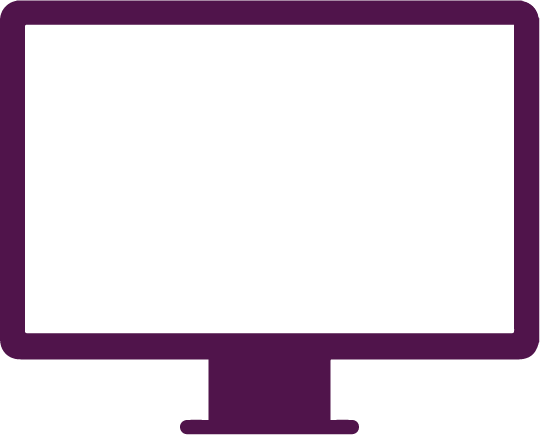 Click here for a tutorial video and to take a practice ISE I (B1) Reading & Writing computer-based test. 


Click here for some useful information about what to expect on your exam day.